Bungalow 360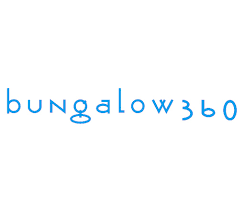 Bungalow 360 is a handbag company that produces unique, quirky bags, wallets and wristlets.  Their products are made from a natural, unbleached canvas fabric and are printed with water based ink.  100% Vegan.  They have been recognized for use of sustainable materials, use of alternative energy sources, having socially responsible business practices and their philanthropy.  

They recommend cold wash and air dry. Natural canvas is 100% cotton and will wash like a new pair of jeans. It will wrinkle a little and fade a little over time.  

Bungalow 360 products are made in China.

Select from wallets, messengers, backpacks and handbags.  So many patterns to choose from!