---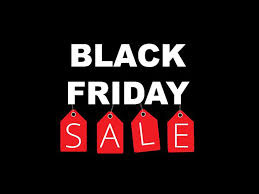 Black Friday Sale
Now thru November 30, 2020
Use Discount Code:  Black Friday 2020
25% Off
Enter & Apply Discount Code:  Black Friday 2020 at checkout to see the savings reflected.  Select brands on sale.  Brighton, Chala & Maruca are not on sale.
CURRENT ONLINE ONLY PROMO, while supplies last: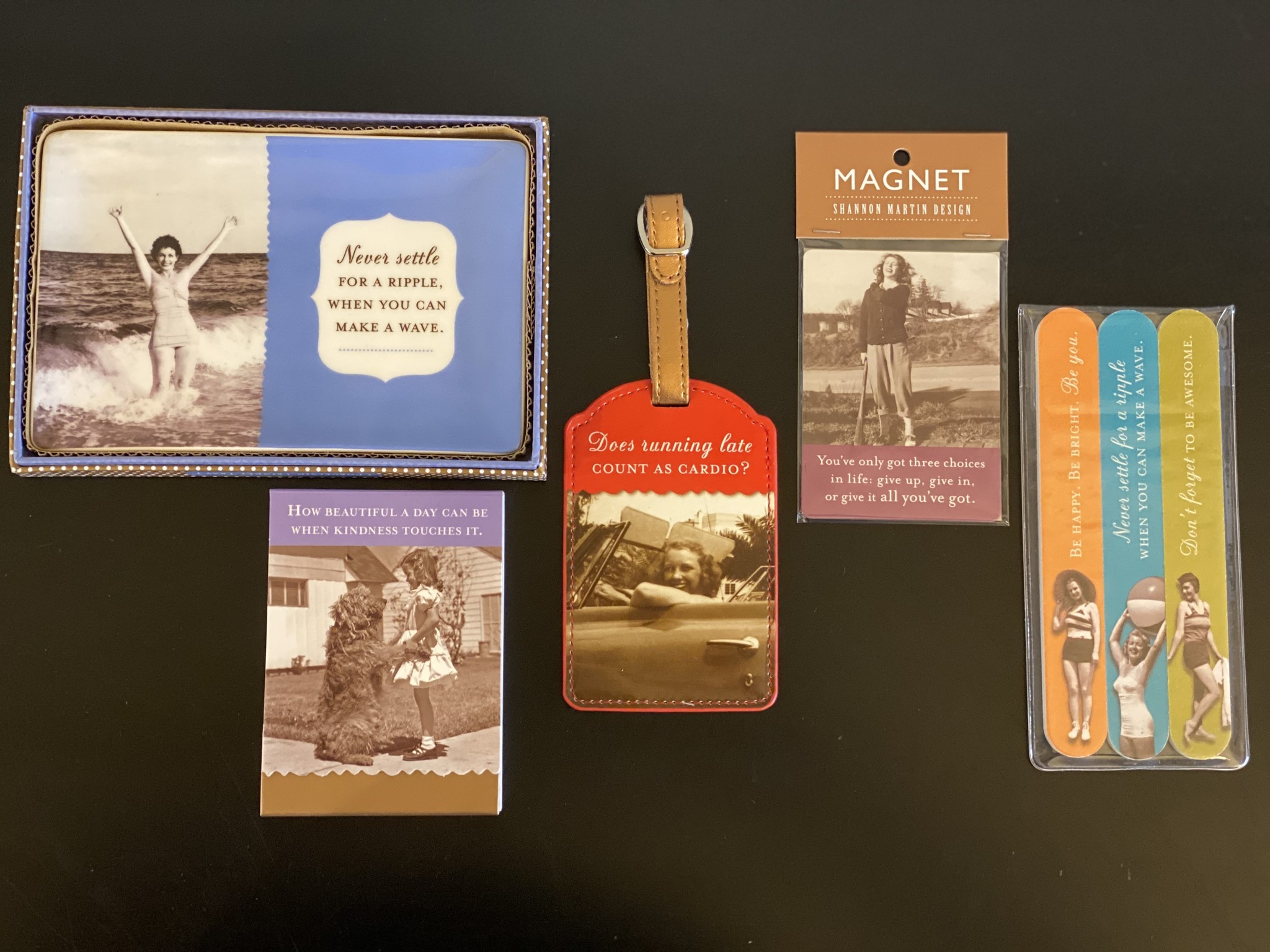 This promo pack is available for web orders $125+.  For a limited time, while supplies last.  Web orders $125+ will receive the following swag with their order as shown in the image.  No need to do anything when you check out.  If your order is $125+, we will add these items when we ship your order.
Trinket Tray
Mini Notepad
Luggage Tag
Magnet
Emery Boards
So think about birthday gifts and Christmas gifts to reach the $125 goal to obtain the promotion package.  You can even give these items as gifts!  They are so cute!  
Trinket Tray:  "Never settle for a ripple, when you can make a wave."
Mini Notepad:  "How beautiful a day can be when kindness touches it." 
Luggage Tag:  "Does running late count as cardio?"
Magnet:  "You've only got three choices in life: give up, give in, or give it all you've got."
Emery Boards:  "Be Happy. Be Bright. Be you."; "Never settle for a ripple when you can create a wave"; "Don't forget to be awesome."
We invite you to come and explore The Handbag Store.  Whether your visit with us in store or online, we want to bring the handbag boutique experience to you by delivering a curated collection of handbags and accessories that will excite and delight. 
Check out our Featured Categories and Featured Products below, then dive on over to the Brands page to search through so much more!