Dog Is Good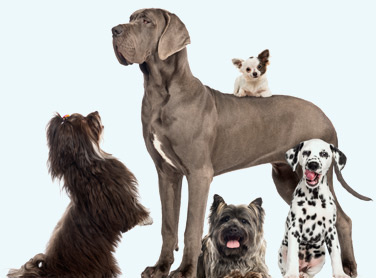 ABOUT DOG IS GOOD
Dog is Good is a lifestyle brand for dog lovers. The company creates original messaging and designs for a broad array of products to celebrate and "share the unique joy one feels living life with Dog". They have also developed a reputation for generously giving back to animal welfare and veteran organizations.
The company's success lies in its ability to deliver messaging that resonates with dog lovers. With clever and poignant sentiments, they remind us all how great it feels to be with Dog.
DOG IS GOOD MISSION
Deliver Dogvergnügen (The joy you feel in the presence of Dog).