Kavu
KAVU is on Clearance Now! 
No Discount Code needed, the prices are already reduced online.  Buy your favorite style now as we clear out the 2020 patterns to make room for new 2021 patterns.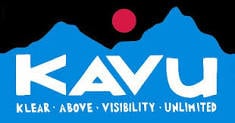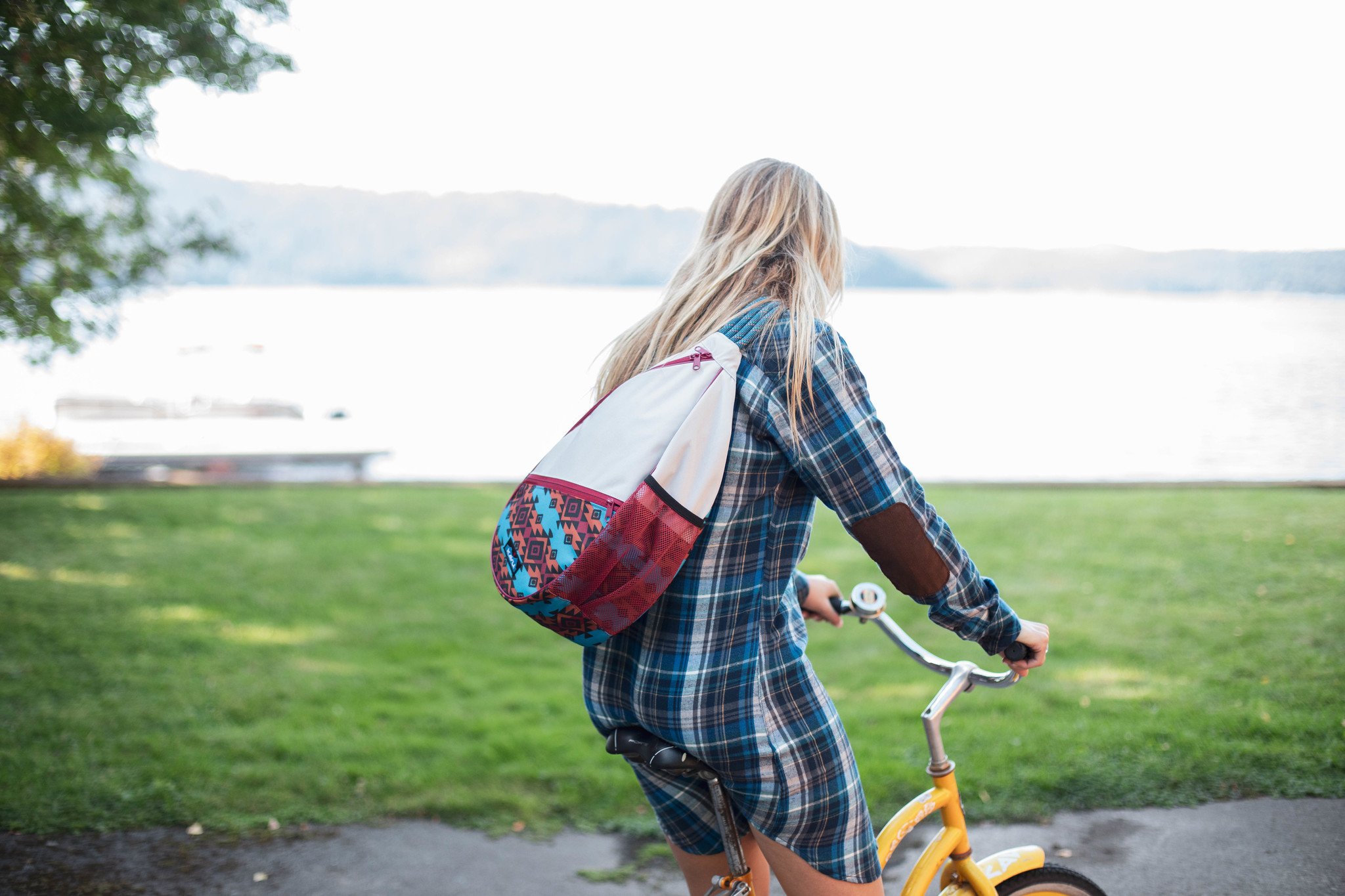 KAVU rope bags, backpacks, sling bags, totes, purses, bookbags and other bags are built for your fun and freewheeling lifestyle. They're durable enough for everyday use, but also reflect your style. That's why KAVU bags come in a variety of festive and innovative prints and solids.
KAVU is an acronym for the "perfect day".  Founded in 1993, KAVU stands for Klear Above Visibility Unlimited.  But, as catchy as it sounds, KAVU is much more than just the name of the company.  KAVU is a philosophy, a perspective, a way of life that revolves around doing what you love in nature's playgrounds.  From deep wilderness to your neighborhood park, KAVU is "true outdoor wear" crafted to be your go-to favorite, the first item you throw on when adventure calls.  And they know a little about fashion too.
Have you ever had questions about the different styles of Kavu Rope Bags that are available?  Here is a great FAQ video....